I trust you have benefited from the past bustling weeks in Adelaide. While major events have dominated the weekends and the headlines (and they have delivered an impressive energy that we are sure will be even further built upon) business events have also had a strong presence particularly midweek.
We all know that business events delivers both a foundational short term and a long-term economic boost. The economic tail which business events creates for the State's vital business and research sectors is of exceptional value.
We have been pleased to hear Minister Zoe Bettison use that vital message in a number of her recent speeches, and we thank her. We may not come under her tourism banner but the success to the total visitor economy is important to her and she welcomes and appreciates our successes… and she says so.
As we leave behind Mad March and an equally amazing April, it is Business Events Adelaide that is responsible for ensuring Adelaide maintains that vibrancy and economic strength over the next two months.
We have won the right to host an all-time high of 22 business events during May, and 11 in June. May alone brings $60 million into the local economy and that is before we add in the economic tail.
Between the two months Adelaide will see: 
33 business events
19,000 delegates
84,000 bed nights
And importantly a total of $86 million of economic benefit to SA
Key high profile business events in this period that we have won and which were fiercely contested by other cities include:
AustMine Mining Innovation Conference and Exhibition 2023 (1,400 delegates)
Australian Petroleum Production & Exploration Association Conference & Exhibition 2023 (2,000 delegates)
Hort Connections 2023 (3,000 delegates)
Adelaide can win the right to host such events because South Australia is these days recognised as a can-do economy with fast developing future-economy business districts from biomed to Space and AI. 

From dealing daily with business event clients and organisers we know they are also exceptionally impressed by the range of high-quality accommodation and venues now on offer, all of which are within our easy to move through city.  We should not be surprised by the business event successes we are seeing.
The diary is filling well into 2025. With your support we will keep pushing just as hard out through 2026 to 2029.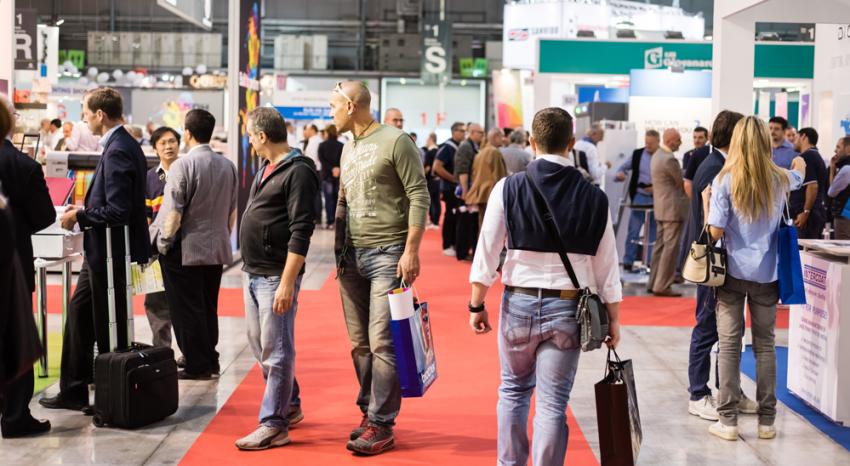 We are being strategic in the business events we target and are keenly aware that both the delegates and the economy must benefit. We also look at potential business from the basis of how can this event positively impact our members.
What business events can do for you is critical to us. We don't take your support lightly and always keen to hear your thoughts. I know you are busy but just a quick email with a thought, an idea, a question would always be well received.
I hope to see you at the Members' business exchange event on tomorrow night.
Kind regards

Damien Kitto
Chief Executive Officer