Murray Bridge Experiences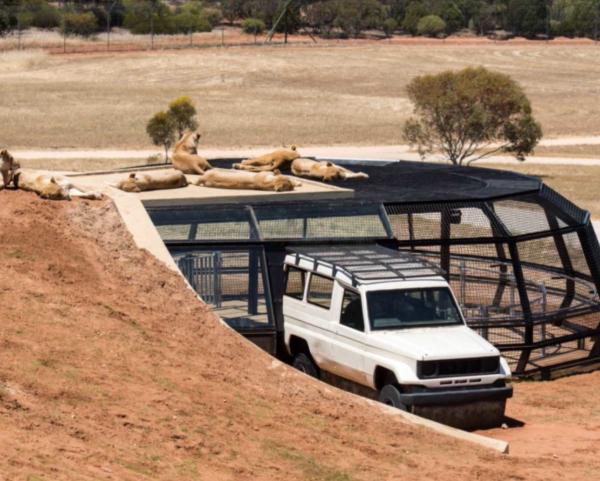 Monarto Zoo
Where else in Australia can you hand-feed endangered species like rhinos, get knee-high to a giraffe, within  clawing distance of the most fearsome cats of all, or expoerience the ultimate heart-racing luxury of arriving at the park via helicopter before enjoying a three course lunch? Answer? Nowhere!
Monarto's vast expanse of South Australian outback is transformed into African wild plains where giraffe, lion, hyena and even rhinos roam alongside native and endangered animals.
Just one hour from the city, Monarto Safari Park transports visitors from the hustle of the city to wild and open plains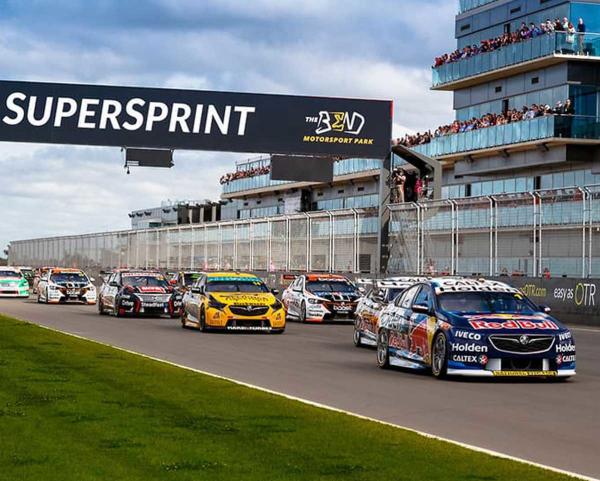 The Bend Motorsport Park
The Bend Motorsport Park located in the Adelaide Hills is only 1 hours drive from the City Centre, the circuit is Australia's only track which complies with the international race track standards. Your guests could enjoy go karting, hot laps with professional race drivers, or 4WDing. Guests can own the space, from branding the race tracks to wrapping up the racecars and more. 
Hot Laps Rally Car Experiences - From AUD$99 per person
Get behind the wheel of a real V8 race car! Drive it yourself or have one of the professional drivers take you on a hot lap of The Bend's Motor Racing Circuit.
Go Cart Racing - From AUD$99 per person
Experience the fastest go carts in Australia, that can travel up to 200 kilometres per hour! Challenge your friends to a race!
4WD Adventure Tours - From AUD$180 per person
Challenge yourself and your vehicle on the 4WD Adventure Park. Obstacles include mud pits, water crossings and hill climbs!
CAPACITY: 1,000 pax
* Transfer costs are not included