Business Events Adelaide is pleased to announce that Adelaide has been chosen as the host city for the Asia Pacific Stroke Conference 2024.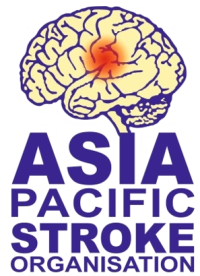 Co-hosted with the Stroke Society of Australasia, this annual business event will be held at the Adelaide Convention Centre between 25 and 28 September 2024. It is expected to attract over 900 delegates, 450 of which will be international visitors.
Business Events Adelaide Chief Executive Officer, Mr Damien Kitto, heralded the win as further evidence that Adelaide was seen as the go to destination for business events in the health science sector. 'More and more, we are seeing business event organisers attracted by our world class research and innovation districts' said Mr Kitto. 'Over 60% of business events won for Adelaide in 2023 were health science related, and securing business events that match South Australia's overall strategic vision is important for our future prosperity'.
Professor Timothy Kleinig, President of the Stroke Society of Australasia, said that Adelaide's proposal was compelling: 'The strength of the bid was greatly enhanced by support from the Adelaide Convention Centre and the State Government. Adelaide's additional selling points were its growing culture of clinical and research excellence, impressive venue, broad range of accommodation options, value for money and quality leisure, food and wine options.'
Adelaide held off strong competition to secure this business event, demonstrating that the city offers the flexibility that organisers are looking for. 'Securing this business event was made possible by our Team Adelaide approach to partnerships. Collaboration from our members was crucial in finding the perfect solution for this client'. Mr Kitto added.
Media enquiries:  Tony Saulters Business Events Adelaide     +61 412 660 312