Adelaide's BioMed city – what it means, where it is, and what it does; and it's only in Adelaide.
Adelaide BioMed City is one of the world's largest life sciences clusters combining world-leading research, education, clinical care, and business development facilities. It is conveniently just a five-minute stroll from the Adelaide Convention Centre in the city's Riverbank Precinct, within 2-minutes to the updated Casino Complex and over the River Torrens walkway to the revered Adelaide Oval of global cricket fame.
Adelaide BioMed City's proximity allows business events access to top clinicians, researchers and physicians as conference delegates and speakers – and as potential business partners.
SAHMRI
Within is a team of 800 researchers, students and partners in search of better treatments and cures of some of the world's most challenging diseases. Creating a state-of-the-art output of medical research and clinical applications with advanced labs and equipment in purpose-built facilities.

Building has begun on SAHMRI 2, due for completion in 2023. This will further extend Adelaide's research capabilities.
This $500 million project will be built around Australian's first Proton Therapy Unit delivering advanced precision radiation treatment. 
Above will be 12 floors dedicated to researching cancer, artificial intelligence, health analytics and the commercialisation of these findings.
University of Adelaide Health and Medical Sciences Building  
The largest building project in the university's history is transforming health treatment, training and discovery. As the centre of the city's clinical training, it is home to 1700 medical, nursing and dental students and has 600 research staff across four levels of integrated labs. It is home to the Adelaide Dental Hospital and Adelaide Health Simulation. This is Australia's most technologically advanced simulation facility and has 24 simulation suites.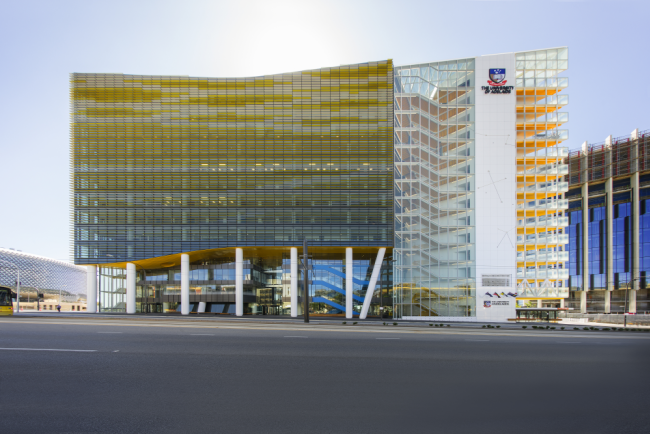 University of South Australia Cancer Research Institute
This houses the Centre for Cancer Biology, an alliance between the university and SA Pathology, developing links between 250 of Australia's top researchers working to develop a more in-depth understanding of cancer and health issues.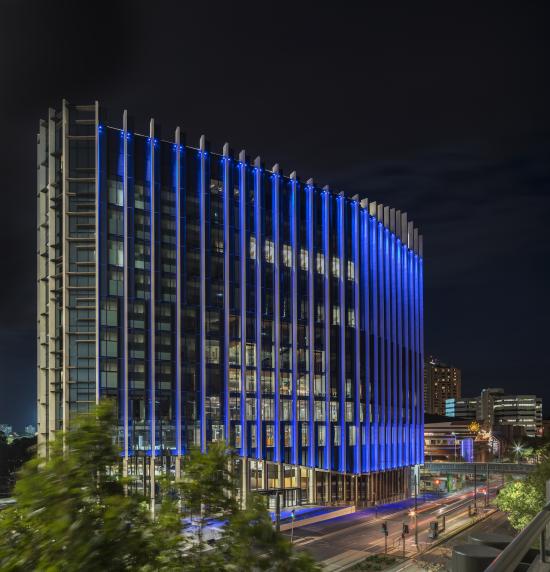 Royal Adelaide Hospital (RAH)
This is Adelaide's new major hospital. It has world-leading technology such as automated robots for patient meals, and 'hyperloop'-like piping to deliver medications and messages in fractions of seconds.
It has a strong focus on natural light and environment combined with 100 per cent of its overnight rooms for patients being single use to create the best-possible healing environment with greater levels of privacy, comfort and infection control.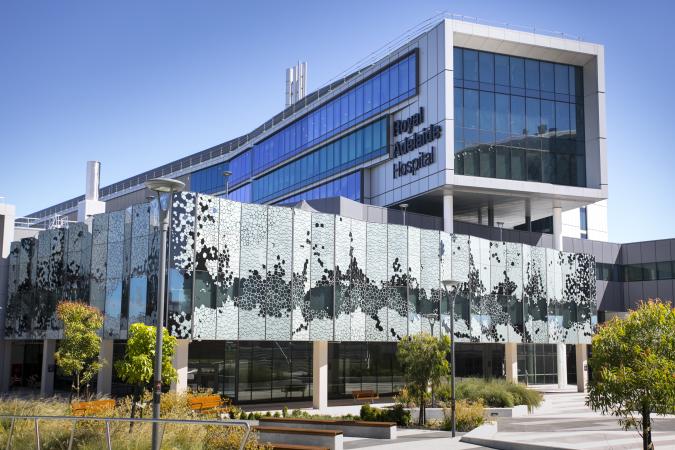 New Women's and Children's Hospital
Due for completion before the end of the decade, this is being located near the RAH (with dedicated access for staff working between the two sites), providing valuable linkages between health, research, education, training, teaching, clinical care, and business development.
Its location will give babies, children, and mothers with direct access to an adult intensive care unit and the RAH helipad. This will significantly reduce the risk of transferring maternity and neonatal emergencies.