The WAITE Research Precinct
The WAITE campus has more than 1000 University of Adelaide research staff primarily from the School of Agriculture, Food & Wine – which sits within the Faculty of Sciences. It also houses the SA Government's Primary Industries and Regions SA Research and Biosecurity arms, and CSIRO.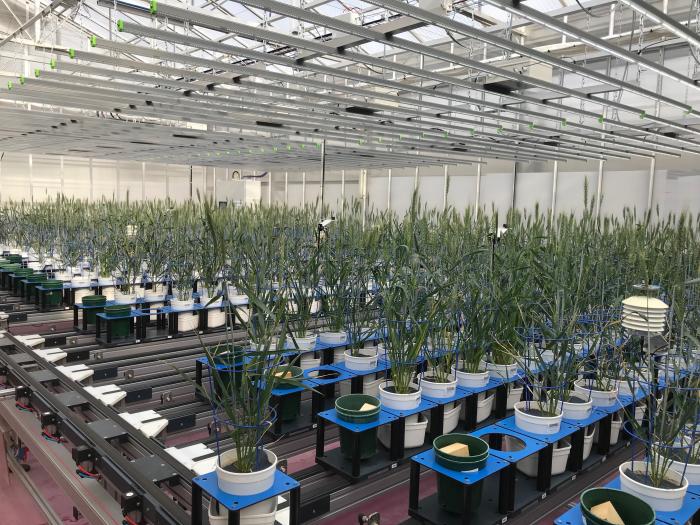 WAITE is a globally renowned 'breeding ground' which has trained many world-leading wheat industry plant breeders.
WAITE research has underpinned national wheat breeding efforts for many decades, with SA based varieties representing over 50% of total wheat varieties grown in Australia.
Research on cereal genomics, soil fertility, plant disease and insect management and soil conservation practices continue to lead the world, working closely with both national and international stakeholders to ensure research outcomes translate into practice to benefit global grain growing businesses.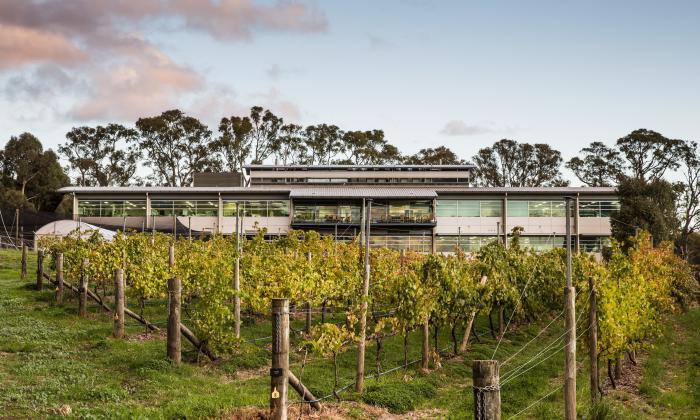 Agriculture worth more than $17 billion annually is a vital part of South Australia's economy. The state's seed industry is the largest and most diverse in Australia.
South Australia produces about 70% of Australia's temperature certified pasture and forage seed each year, contributing approximately $210 million of economic value.
Also, as the location of the world's most diverse tropical and temperature pasture and forage collections, it has contributed to the Global Seed Vault in Svalbard, Norway; helping to secure the world's agricultural productivity for the future.