The Tonsley Innovation District is one of Australia's largest innovation districts, driving change for the future
Conveniently located 20 minutes from Adelaide's CBD, the Tonsley Innovation District is a tight, focused, vibrant and dynamic development environment, drawing on the best and brightest in one of the world's most liveable cities — Adelaide.
Tonsley is intrinsic to the State's economic development as it transitions to a high value industrial base that is underpinned by innovation and collaboration.
The vision was to create an operating environment — a precinct — that would assist South Australian businesses in their move up the value chain and into global markets.
From project outset, the concept was to provide an environment for industry to innovate and grow through connection to research and education and through collaboration with each other.
Tonsley's economic development objectives are highly aligned to the State's Strategic priorities in particular: commercialisation of research and the student experience; growth through innovation; and showcasing South Australia as the best place to do business.
Another two of the state priorities talk directly to two of our four key target sectors: mining and energy services; as well as health, medical devices and assistive technologies.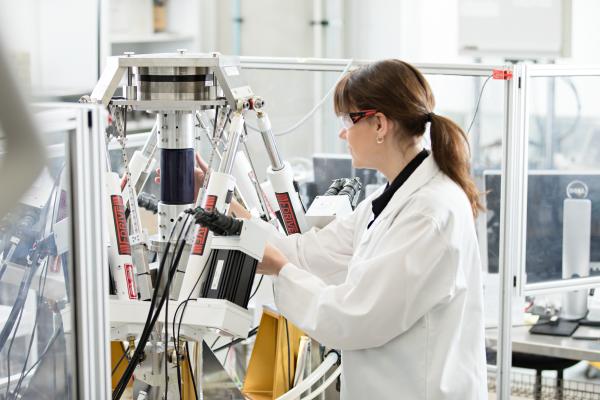 Partnerships
Tonsley is successfully attracting high-profile partnership investors backed by a suite of professional service providers. Current commercial activities focus on design, simulation and modelling, prototyping and demonstrating new products, production and maintenance services.
Siemens, Tonsley's global strategic partner, has maintenance services at the precinct and is committed to partnering with existing and future tenants to expand its work. Other businesses located at Tonsley include ZEISS, SAGE, Simulation Australasia and Micro-X.
Flinders University and TAFE SA provide Tonsley partners with the benefit of access to researchers, educators, advisors and commercialisation partnerships.
Focus sectors
Tonsley capitalises on South Australia's talents and assets
The Tonsley Innovation District's four focus sectors reflect South Australia's major economic strengths and opportunities
Health, medical devices & assistive technologies
Cleantech & renewable energy
Software & simulation
Mining & energy services.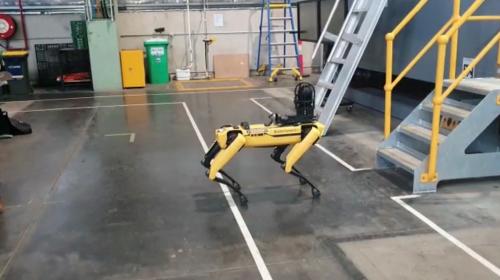 Design
The physical design of the Tonsley's redevelopment has been undertaken with the idea of supporting innovation. There is a network of high quality formal and informal meeting areas for people to meet and exchange ideas. These "collision spaces" support spontaneous networking, interaction, ideas and new solutions.
The unique Main Assembly Area has shops, cafes, services, facilities and beautiful sustainable gardens with road access in and around the plant.